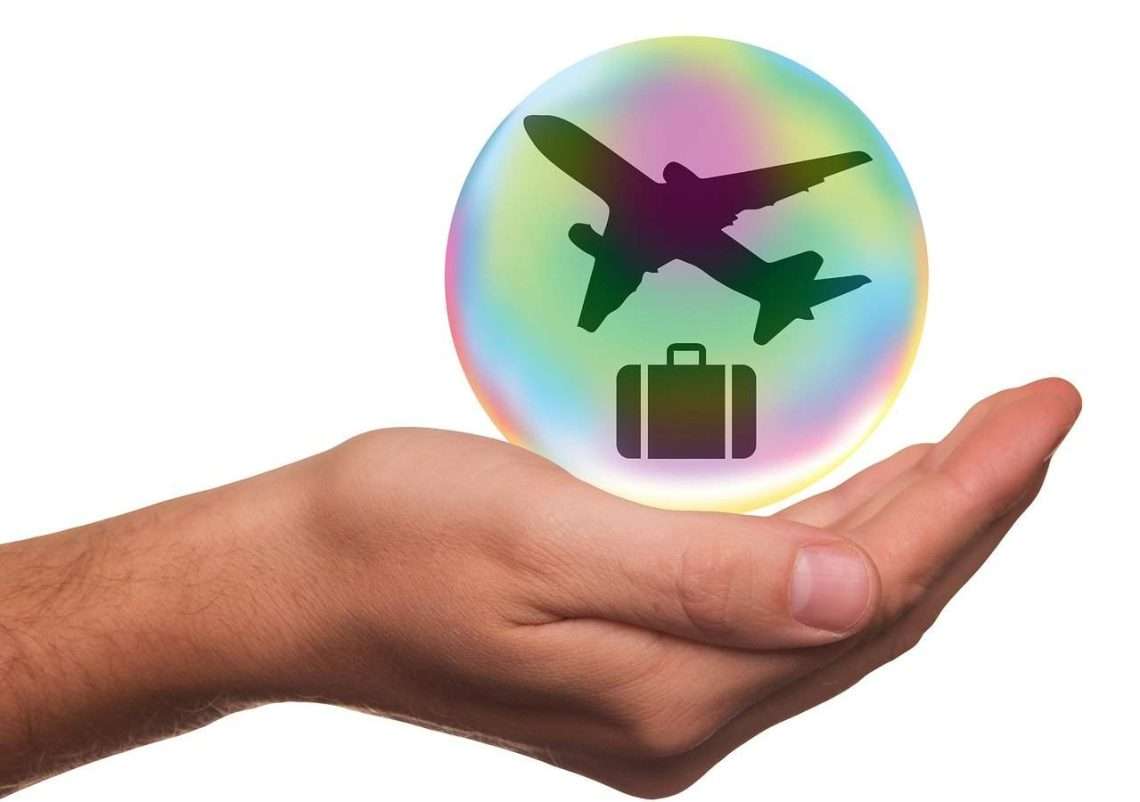 Don't Forget to Buy a Travel Insurance policy Before Your Next Overseas Trip!
Imagine yourself travelling to your dream destination abroad for the first time! The very thought can give you goose bumps out of sheer excitement, isn't it? If given a chance, what would be on your list? Brand new clothes, accessories, adventure sports outfits, binoculars, DSLRs and first aid?
But, before you go ahead, wait, and think! Like everything in life, travel is also accompanied by its set of risks.
Advantages of a Travel Insurance Plan
You might face a medical emergency in a foreign place where you do not have any personal contacts! What you can do instead is to choose a suitable travel insurance plan. Let's have a look at the overall advantages of a travel insurance plan through certain examples:
Case 1
Mr. Singh visited Bangkok, Thailand with his family. However, on reaching there, they discovered that one of their bags was missing. They consulted the airline authorities only to find that it might have been misplaced at the original destination itself and might have been lost! The family incurred the loss with only a half-hearted assurance from the authorities that if they find it, they will be contacted.
Travel Insurance pays the cost of lost or misplaced baggage:
If Mr. Singh had availed a travel insurance, the content of the bag would not have been found but their estimated monetary value could be reimbursed to the family. In its absence, even though the family was not responsible, they had to bear the loss personally.
Case 2
Mr. Sahay is a social worker. He loves to travel to remote foreign locations with harsh weather conditions and unsuitable political situations to research on people's lives there. While on such trip to Ireland last month, he fell extremely ill due to the spreading of hay fever in a village. Though, he was ready to spend money on medical treatment, there was no hospital or proper medical facility available nearby. The proper city hospital was located 5,000 miles away from where he was. He was not able to move and there were no proper facilities to carry him to the city hospital.
Medical evacuation and expenses covered:
A travel insurance plan can pay for his medical evacuation to the city where the hospital facility is available or to his home place. The transportation and hospitalisation costs are also covered under a comprehensive travel medical insurance.
Case 3
For a long time, Mr. Junaid wanted to visit Lahore to visit his relatives. Last month, when he reached there, certain riots in the area lead to blocking of the many routes of coming back. So, he had to extend his stay there which increased his travelling expenses.
Emergency costs of trip cancellation or extension covered:
If one is stuck in a place he visited due to riots, political turmoil or terrorist situation, travel insurance will reimburse the extra expenses. If a person has to cancel his trip due to any reason in the last minute, he will have to bear the loss personally in the absence of a travel insurance plan.
Case 4
Kanika went to Germany on a fellowship for a month. Unfortunately, she met with a car accident and suffered serious physical injuries which caused loss of a limb. She had to undergo treatment itself and extended her stay there.
Death and disability expenses covered:
If any person meets with an accident while travelling, travel insurance pays medical expenses. If someone has disability as a result of the accident, like Kanika, her hospitalisation and treatment expenses are also covered under the policy. In case the person dies,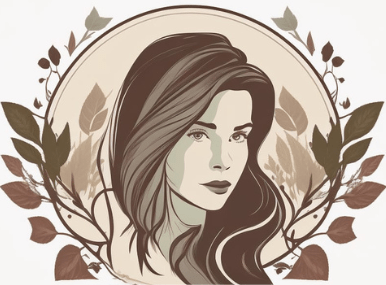 Hi, I'm Samantha West, a Malaysian traveler and writer who's passionate about exploring the diverse cultures, delicious cuisine, and stunning landscapes of Malaysia. Through MalaysiaStory, I aim to share my adventures and insights with fellow travelers and inspire them to discover the wonders of this beautiful country. Join me as I uncover the stories and secrets that make Malaysia such a fascinating and unforgettable destination.