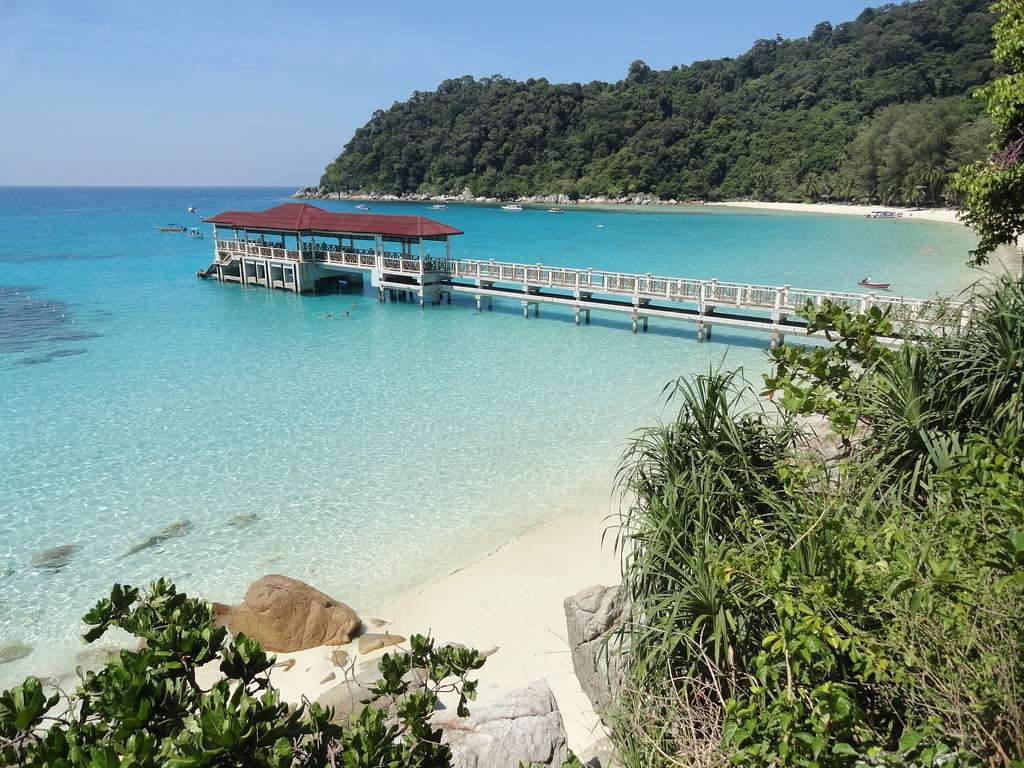 Top 5 Islands For a Malaysia Holiday in 2023
Looking for an unforgettable holiday experience? Malaysia's exotic islands boast stunning geographical features, diverse cultures, and thrilling activities perfect for a Malaysia holiday.
Great option
If you plan to vacation, Malaysian islands offer various of the world's most unforgettable scenes. It is one of the best places in the world that you should consider. Whether for diving experience, swimming, sport-fishing, windsurfing, or canoeing, this is the place to be. You will also experience a diverse variety of cultures and come across some of the world's most beautiful and fascinating natural scenes. Unlike most of the world's tourist attraction sites, people get to experience and enjoy a wide variety of activities in this place. It is a great combination. The top 5 best islands are described below.
Perhentian Islands
A real Hippie hide-away, this place is best suited for all nature lovers and the adventurous. Exquisite palm-fringed sandy beaches and clear waters surround these islands. Breathtaking activities like deep fishing, snorkeling, windsurfing, boating, and swimming are best enjoyed here. It is quite refreshing and thrilling to be in this beautiful place.
Tioman island
Well known as the island for Flashpackers, this is one of the largest islands on the East coast of Malaysia, which can easily be reached from Johor town of Mersing and from Singapore. It offers diverse diving choices due to its crystal-clear waters. It is the most famous island for diving and hence an impressive tourist attraction site in Malaysia.
Langkawi island
This is located in Kedah, a Malaysian state directly adjacent to Perlis. It is a collection of most inhabited islands, with only a few designated for tourism. It is well known for its diverse landscapes of mountains, mangrove wetlands as well as beautiful beaches. Its magic beauty offers the greatest variety of natural scenes, which are quite thrilling to view. It is said to be the best for luxury.
Redang island
This is one of the perfect islands for swimming, jungle trekking, boating, and canoeing. Its fantastic and spectacular maroon life, white shores, and breathtaking sunset make it one of the world's major tourist attractions. It is mainly preferred for a summer holiday.
Sidapan island
Despite being one of the most peaceful places, this island is best for a great diving experience. It is adorned with various plants, wild animals, and some of the world's fantastic coral reefs. It is a natural paradise in its own making and will offer one of life's most breathtaking moments.
Conclusion
Malaysia's top 5 islands offer a wide range of activities and natural beauty that are perfect for a Malaysia holiday. It's up to you to choose the best destination that suits your interests and that of your family. Don't miss out on the opportunity to experience a wonderful vacation and create lifelong memories.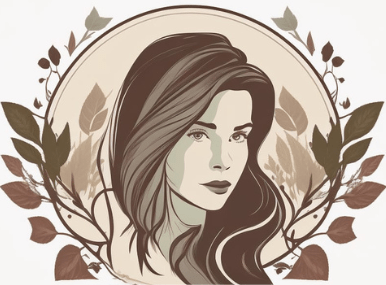 Hi, I'm Samantha West, a Malaysian traveler and writer who's passionate about exploring the diverse cultures, delicious cuisine, and stunning landscapes of Malaysia. Through MalaysiaStory, I aim to share my adventures and insights with fellow travelers and inspire them to discover the wonders of this beautiful country. Join me as I uncover the stories and secrets that make Malaysia such a fascinating and unforgettable destination.