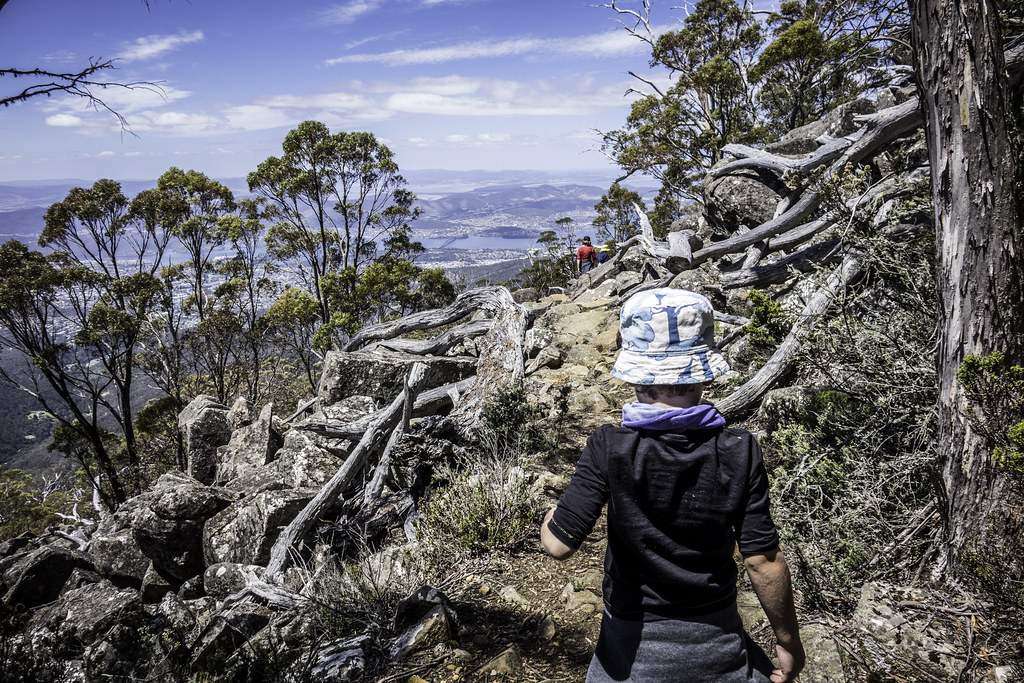 4 Stimulating Outdoor Activities to Try in Hobart
If you are looking for a place where you can experience thrilling outdoor activities, then head to Hobart. This diverse capital city of Tasmania is the second oldest city in Australia. It is one of the best travel destinations to enjoy a wide range of tours, exciting activities, and breathtaking views. Simply take time to explore Hobart with your loved ones and you will have a great time.
The charming city of Hobart has a lot of things to offer to people of all ages. You will surely have fun cruising to its islands, appreciating art, tasting its award-winning wines, and many more. Also, there is a DriveNow car hire in Hobart which you can avail to roam around the city safely and with full comfort.
Here are some of the exhilarating outdoor activities while you are in Hobart:
Hiking at Mount Wellington
In case you love the mountains and would like to appreciate the beauty of nature while in Hobart, you can climb Mount Wellington with your significant other, family, or friends. This magnificent mountain has a spectacular view that you will truly love. There are various tours offered to get to Mount Wellington, so choose one and enjoy an all in one thrilling experience. It will totally be a great way to spend the day.
Cruising at Bruny Island
Book an island coastal wilderness cruise once you are in Hobart and get a chance to explore the beauty of Bruny Island. In fact, this picturesque cruise is one of the top 100 best trips in the world. It is a once in a lifetime experience that you will treasure all your life because of the fascinating geological formations and local wildlife you will see during the cruise. A day spent here will surely be worth it with your favorite people and that is what an awesome vacation means.
Kayaking on River Derwent
Most adventurers always love to take their vacation to the next level. And one way to do it is to kayak on River Derwent in Hobart. Paddle downstream through grade 2 rapids and witness the sweeping view of the Wellington Range. The fun never ends as you journey through this river. This will be an unforgettable trip for everyone because the beauty of Hobart never fails.
Cycling around Historic Battery Point
There are actually a lot of cycling points in Hobart which you can choose from to bike around. One of the best options will be the Historic Battery Point ride. Pedal back in time and pass through its quaint streets. You will be able to discover more about the history of Tasmania by visiting the Military Museum of Tasmania and Narrya Heritage Museum while cycling. In addition, there are various restaurants and cafes you will see along the way, so treat yourself after that tiring yet enjoyable biking session.
Hobart can be the perfect destination to try new and exciting things. These outdoor activities mentioned above will surely make your getaway one for the books. So, give any of these a try and enjoy the ultimate Hobart experience.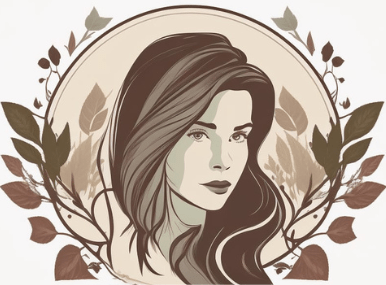 Hi, I'm Samantha West, a Malaysian traveler and writer who's passionate about exploring the diverse cultures, delicious cuisine, and stunning landscapes of Malaysia. Through MalaysiaStory, I aim to share my adventures and insights with fellow travelers and inspire them to discover the wonders of this beautiful country. Join me as I uncover the stories and secrets that make Malaysia such a fascinating and unforgettable destination.