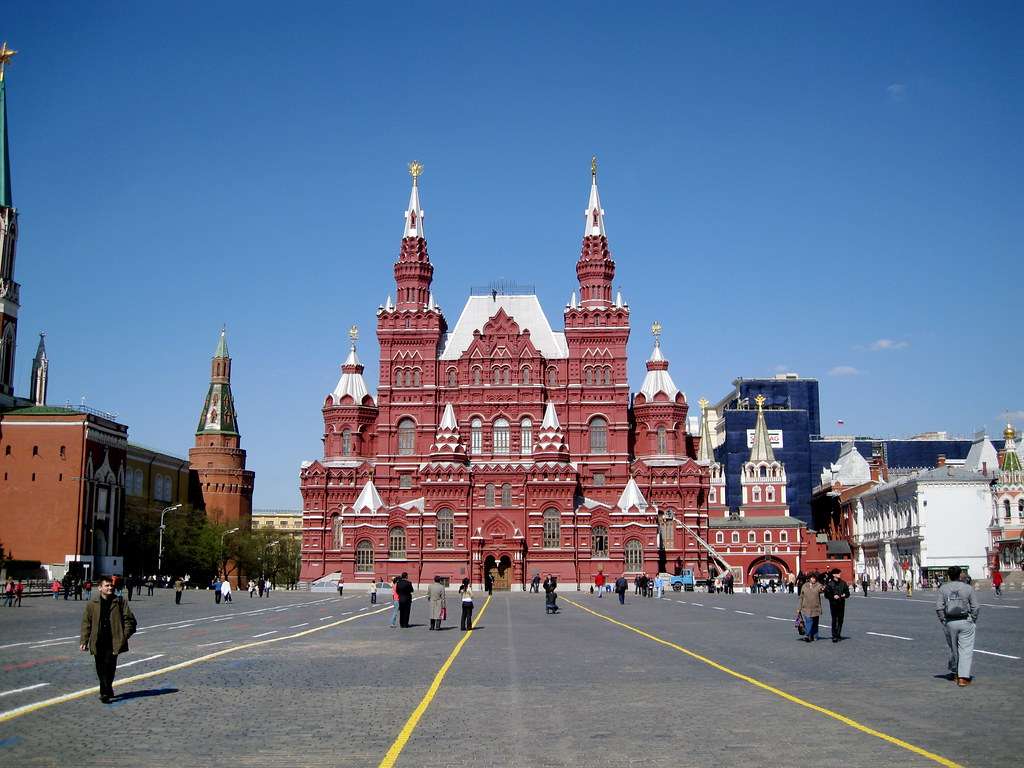 6 Things to do to Make Your Trip to Russia Memorable
A trip to Russia cannot be complete without these crazy experiences…
It's not often that we hear people heading to Russia for a holiday, but for people who love travelling to unexplored places, Russia is nothing short of a dream vacation. With the country gaining popularity with tourists from across the world over the years, you will find many travel companies offering Russia Tours.
This country is full of contrasts wherever you look. You will find both amazing architecture as well as concrete beauty. While Russia has one of the world's richest cities, it also has certain unexplored corners that will make you feel like you have travelled back in time.
A fun destination means unforgettable experiences too. Here are some of the best things you can do while you are in Russia.
1. Do not miss a visit to Star City
If you always wanted to experience what it feels like to be weightless, head to Star City. It is actually a cosmonaut training centre that is situated just outside Moscow. This place will take you ahead in time; it is so futuristic. Back in time, the Soviet military was one of the most secretive agencies in the world, so much so that you could not even find it on any map. But now you can explore this wonder at the Star City. This centre has huge replicas of both the Mir Space Station and the Russian division and the International Space Station. If you can afford it, you can even experience a rocket launch or be in a zero-gravity flight to enjoy a once-in-a-lifetime experience. If this does not sound unforgettable, we don't know what else would!
2. Head to the Twin Stars Diner to see everything in doubles
This diner is a unique experience for visitors in the craziest possible way. It has everything in double. Sounds weird? The restaurant works in a way that its staff includes only identical twins! They all wear the same clothes, do the same things together. The owner, Alexei Khodorkovsky, got this idea from a 1964 film called the Kingdom of Crooked Mirrors. In that movie, the girl gets to know of her twin in an alternate reality setup. This diner is the only place in Russia where you get to experience something like this. Wierd, but true!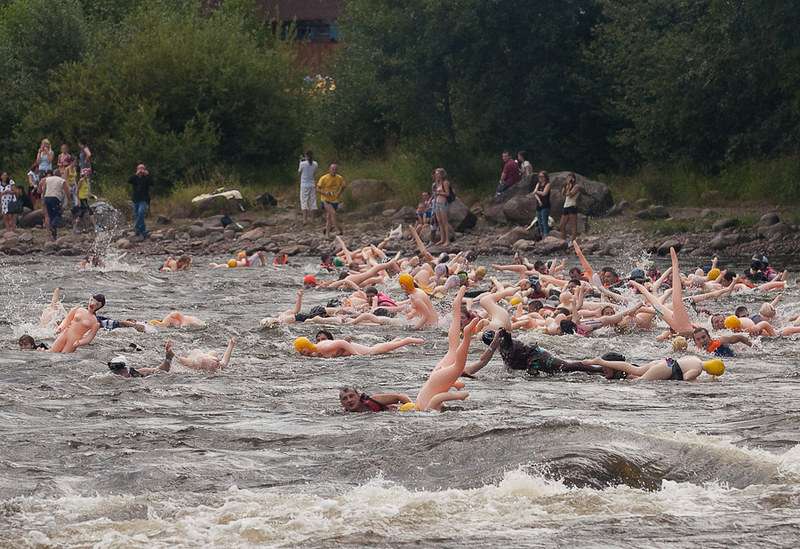 3. Take part in the Bubble Baba Challenge
This challenge is an annual event in Russia that is held in the Vuoksi river rapids. Not surprisingly, the event is as weird as its name sounds. It is a screwball sport where participants have to get onto air blown sex dolls and dash into the river. They have to then compete for being the fastest floatation swimmer. As a rule, participants have to be above the age of 16 and they have to wear protective uniform. Not just that, they also have to pass a sobriety test before they can register themselves for the event. In fact, this event was banned by Russia in 2012 owing to "dangerously high water levels", but it was later lifted. You are sure to be in spilts seeing the participants "in action"!
4. There is a Military Disneyland in Russia, something that you cannot miss
At this military Disneyland you can have dinner on Army rations, you can play with grenade launchers, you can get to see a surface-to-air missile from the closest possible distance, and you can even buy Vladimir Putin merchandise and accessories. This theme park is an important part of Russia's tourism and Putin himself said that this amusement park "is an important element in our system of military patriotic work with young people". The park completed its construction work in 2017. Russia's National Defence ministry itself invested 20 million roubles in this project.
5. Visit the Moscow Cat Theatre to be truly blown away
This theatre is unique in every possible way that you can think of. This theatre puts up an act where there is no music. It is actually a circus show that is famous all over Russia for reasons more than one. This show features more than hundred cats which match their steps with their human actors and perform mind blowing stunts like balancing themselves on a ball, walking on a tightrope etc. Even though critics and animal activists have accused the theatre of animal cruelty and rough living conditions, this show still continues to be a major attraction for audiences and is a huge hit all over the country.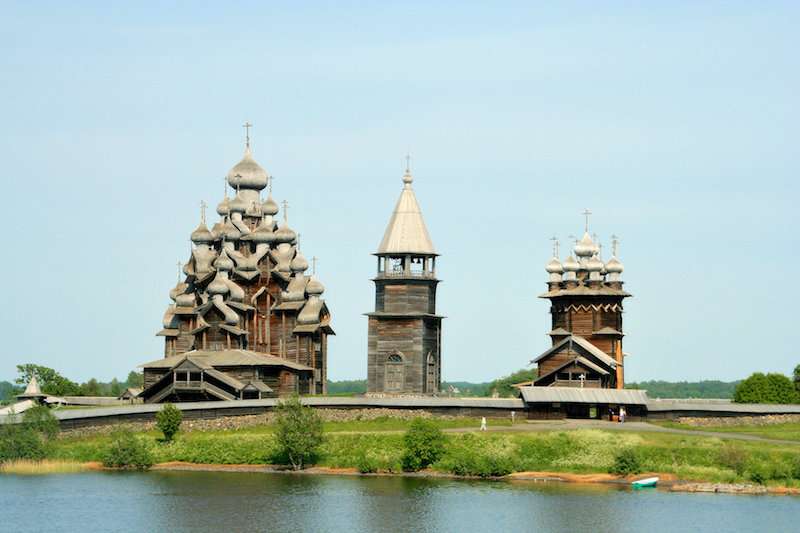 6. Visit the Kizhi Island to fall in love with wooden architecture
This area was actually cordoned off, but if you still visit this island, you will be mesmerised with the wooden architecture that this place boasts of. There are two churches that are the main attraction here.
There's all this and more that Russia offers to tourists of all ages. So how about heading there to unwind for your next holiday!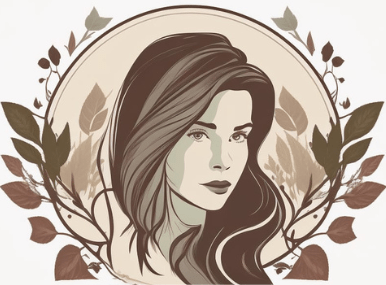 Hi, I'm Samantha West, a Malaysian traveler and writer who's passionate about exploring the diverse cultures, delicious cuisine, and stunning landscapes of Malaysia. Through MalaysiaStory, I aim to share my adventures and insights with fellow travelers and inspire them to discover the wonders of this beautiful country. Join me as I uncover the stories and secrets that make Malaysia such a fascinating and unforgettable destination.