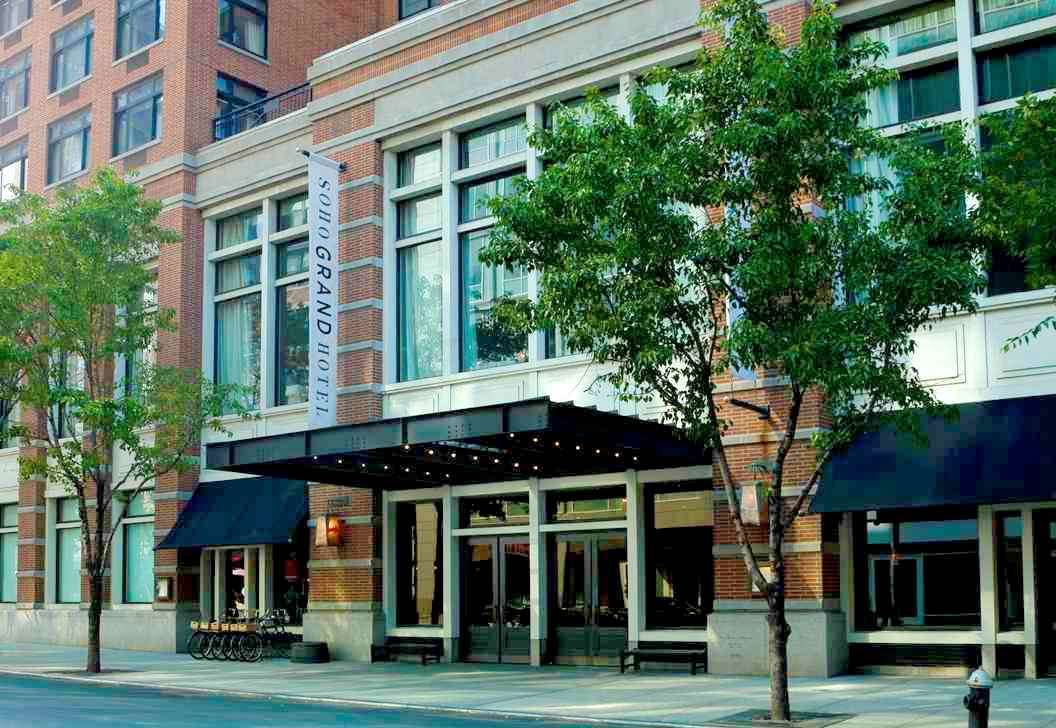 5 Great Hotels In London, United Kingdom
Are you traveling in London, United Kingdom, and looking for an affordable five-star hotel? There are several such hotels, and you can book any depending on the services offered and your taste. A summer holiday in London will be made great by having access to a strategically located hotel to live in during your stay.
The Soho hotel
This is one of the most excellent hotels in London, with 91 bedrooms, apartments, and suites. Its location is tranquil in the heart of London, making you have one of the most peaceful and quiet nights in your sleep. It has beautiful rooms you will enjoy living in, and its food is also great, ensuring your appetite is cared for. The hotel attendants are very friendly, making you feel at home and highly appreciated. In addition, there are nightclubs, theatres, and lively restaurants nearby that will make your nightlife awesome.
Four seasons hotel London at Parklane
This is one of the most luxurious hotels in London, where all your social amenities are offered, yet you pay fair and affordable prices. This hotel is located in the heart of London, between Buckingham palace gardens and Hyde Park. It has an excellent location that allows you to have a clear view of the city when you are in the hotel room. Among the amenities you will enjoy in this hotel include high-speed internet, high-class restaurants, a spa, suites, you are allowed to go in with your pet, and quality room service, among many others.
Stay bridge Suites London-Stratford city.
Located in Westfield Stratford City is the Staybridge suites London. It has a high-speed wireless internet connection. Moreover, your suite is fully equipped to allow you to cook your meal. If you do not feel like cooking, there is a 24-hour operating pantry where you can get whatever you want. For mingling and interaction with other guests in the suites, you can decide to have your breakfast in the common reception. There is also a laundry room in case you plan on overstaying, requiring some laundry. This is exactly what you would call a home away from home.
Baglioni Hotel London
If you want to have a real taste of Italian life while in London, then this is the hotel for you. Although its location is in London, it offers purely Italian services. It is located near Hyde Park. The hotel is smaller but offers world-class hotel services at very affordable prices. The attendants' hospitality is appealing, and your expectations will be met.
The May Fair Hotel
This high-class five-star hotel is located in and offers you the best services you would ever wish for. The hotel has excellent rooms and comfortable beds, and once you wake up, you are welcomed with an English breakfast to kick off your day. The hotel will only be complete with the quince restaurant where you can enjoy several things before resting in your room.
Whether you are on a business trip or vacation with your family, you can still feel at home by staying in one of the great hotels in London. The size of your family will determine which one you will stay in as they are all available at affordable prices, and all their locations are suitable for a clear view of the city.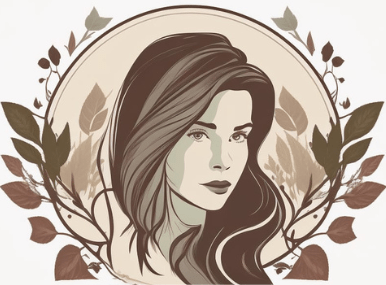 Hi, I'm Samantha West, a Malaysian traveler and writer who's passionate about exploring the diverse cultures, delicious cuisine, and stunning landscapes of Malaysia. Through MalaysiaStory, I aim to share my adventures and insights with fellow travelers and inspire them to discover the wonders of this beautiful country. Join me as I uncover the stories and secrets that make Malaysia such a fascinating and unforgettable destination.